Rongsheng Electric Range Hood Riveting Case
Rongsheng Electric Appliance Co., Ltd. is a professional home appliance manufacturer which is mainly engaged in the manufacture and sale of water dispensers, water purification equipment, induction cookers, rice cookers, disinfection cabinets, range hoods, etc. It is the key export unit of Guangdong Light Industry Products Import and Export Group. Located in the Shunde District, the golden hinterland of the Pearl River Delta, it has a unique geographical advantage. The Rongsheng brand has been tempered for 35 years and its brand value is 5.8 billion. The "Quality of Rongshengshengsheng" is deeply rooted in the hearts of every consumer.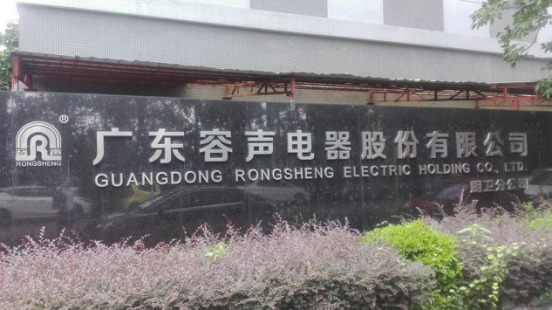 Compared with Wanhe, Rongsheng Electric is not inferior. The strength of the brand is really different. In pursuit of excellence, the management pays close attention to the automation. After learning about this equipment from the market, it was from the time. During the consultation and interview, I felt that Rongsheng Electric had great trust in us. At that time, we had an interview with our sales engineers. After we drafted the plan, we passed the agreement, from the selection of the model price, the test machine to the final transaction. The progress was very smooth, and the upper leaders also trusted us very much. Very satisfied with the use of the device.
In combination with the conditions of the product and rivet specifications, a device suitable for their condition has been customized. The fly-effect automatic riveting machine adheres to the concept of "sounding sound quality and winning", which guarantees the quality of the riveting on the product.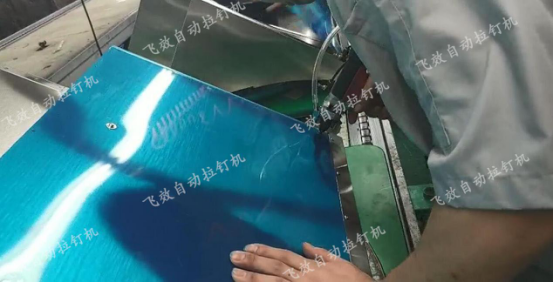 Add: Hongfu Science Park, Xiaban Village, Houjie Town, Dongguan City
400:4006-784-785
TEL:0769-89874163
Mob:150 1677 5153
E-mail:xunjiezdh@126.com