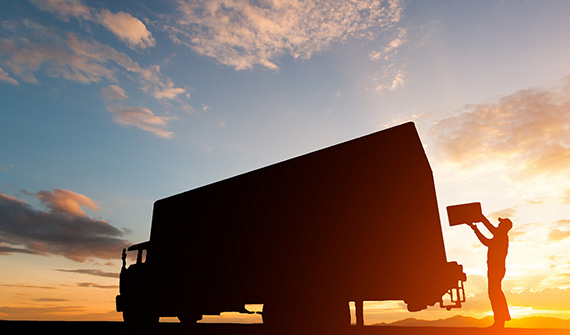 1. After the standby device is packaged, first check with the customer for the shipping address, contact person and contact number.
2. This product can be free shipping all over the country. Because the equipment contains sharp tools, it can't get on the plane. Therefore, the company uses logistics and ships with long-term cooperation with Debon Logistics.
3. After we send out the goods, we will send the logistics order to the customer in time for the customer to check the logistics process.
4. This product has hardened wooden box reinforcement before shipment, the product will be safely delivered to the customer. If there is any damage or quality after arriving at the destination, please contact our
customer service hotline: 4006- 784-785
. We will quickly resolve your worries.