Rieter letter lamp cover bottom plate riveting case
Since its establishment, the company has been leading the development of enterprises with scientific and technological innovation, with technological innovation as its core competitiveness. The company has more than 200 patent technologies, including 28 national-level projects. It has a professional research and development team consisting of full-time professors, returnees and professional R&D personnel. The research team has more than 200 people and the scale is growing. The company and Taiwan Jingyuan Optoelectronics in April 2012 (the world's largest output, The top three LED chip companies in the production value signed the first cross-strait LED industry joint R&D center in China.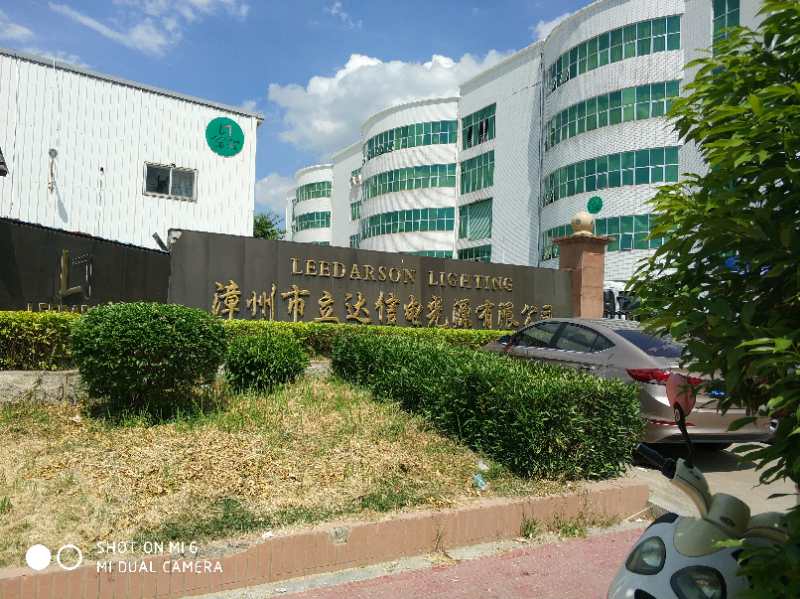 The company conducts close scientific research cooperation and technical exchanges with domestic and foreign research institutes, internationally renowned enterprises and energy institutions such as Fudan University, Zhejiang University, Xiamen University, Zhongshan University, Pakistan National Science and Technology Commission and Egypt Energy Business Committee; in application software, semiconductor The research and development work of lighting and integrated circuits has achieved remarkable results. It has undertaken more than 10 national, provincial and municipal science and technology project plans and innovation fund projects such as the National Torch Program Task [2004EB050853]. It has the world's advanced automated photoelectric color test and spectrum analysis instrument, and has reached the international advanced level in hardware. It has 27 international certification qualifications and has a national-level qualification test center laboratory.
■Marketing Network
Rieter's marketing network covers more than 70 countries and regions around the world. It is one of the largest overseas sales companies with the largest overseas sales and the largest customer base in the same industry. The annual production and sales ranks among the top 5 in the same industry in the country. Li Optoelectronics products are listed in the national high-tech product export catalogue, especially the rare-earth full-spectrum compact energy-saving lamp products have been rigorously verified and decorated in the Egyptian Pyramids and the Swedish Royal Palace, becoming the iconic success of the company.
Rieter has a good light. The production of the base of the lampshade is the main one. The number of rivets can be described as many, and there are riveting holes around it. Therefore, the introduction of this kind of equipment is inevitable. The first is to find a flying test machine. 360 degrees without dead ends, very good use, colleagues are very accepting this kind of operation, although sometimes due to improper operation of employees, some small faults, even outside the province, the after-sales service response is quite rapid, solving the fastening problem, I have listened to other factories before buying other homes, saying that the service and quality are not very good. I feel that it is still a long-term success, and there is a lot of quality in this aspect. Recommended!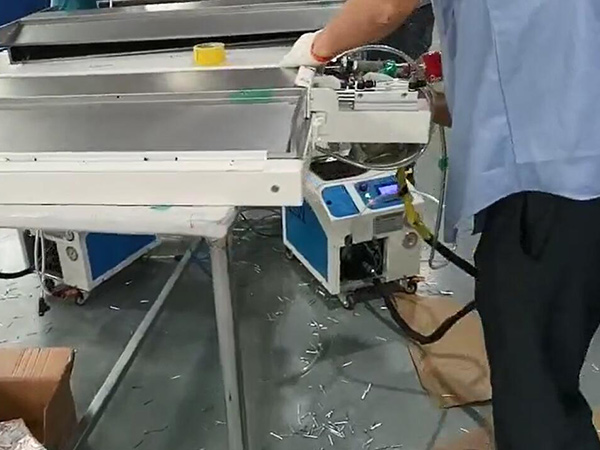 Last article: No more Next article:No more
Add: Hongfu Science Park, Xiaban Village, Houjie Town, Dongguan City
400:4006-784-785
TEL:0769-89874163
Mob:150 1677 5153
E-mail:xunjiezdh@126.com