Gujing wine box riveting case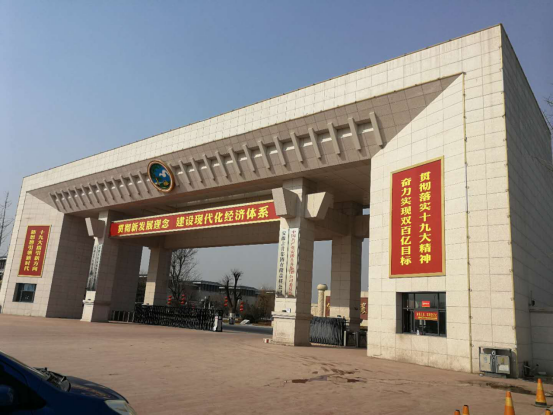 The wine box is an indispensable accessory for white wine. There are dozens of production lines and the wine boxes are arranged in a densely packed manner. The speed of the nails on the staff can't keep up, sometimes the nails are missing, and the production progress can't keep up. The upper management wants Using automation to solve these incurable diseases, after using our equipment, the time for nailing was saved, and the nails were directly nailed, and the efficiency was improved a lot. Not only that, but when it comes to glitch, our after-sales service is unambiguous.
The most energy-saving and most cost-effective rivet riveting solution is the strength of flying efficiency. Because we are professional, we win the support of customers, create value for customers and meet customer needs.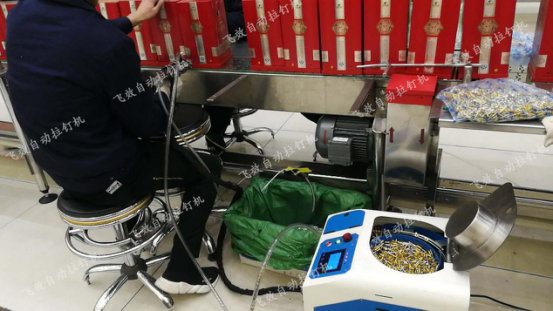 Last article: No more Next article:No more
Add: Hongfu Science Park, Xiaban Village, Houjie Town, Dongguan City
400:4006-784-785
TEL:0769-89874163
Mob:150 1677 5153
E-mail:xunjiezdh@126.com