Jingyi computer chassis riveting case
Jingyi Computer Accessories Co., Ltd. is a key supporting notebook company, specializing in the production of notebook cooling modules, structural parts, servers and other products, enjoying a high reputation in the industry. The company has a investment scale of 220 million yuan and a new factory building of 40,000 square meters. The main customers include Foxconn Group, Inventec and Compal. Since its establishment in May 2011, the company has grown in size and developed rapidly.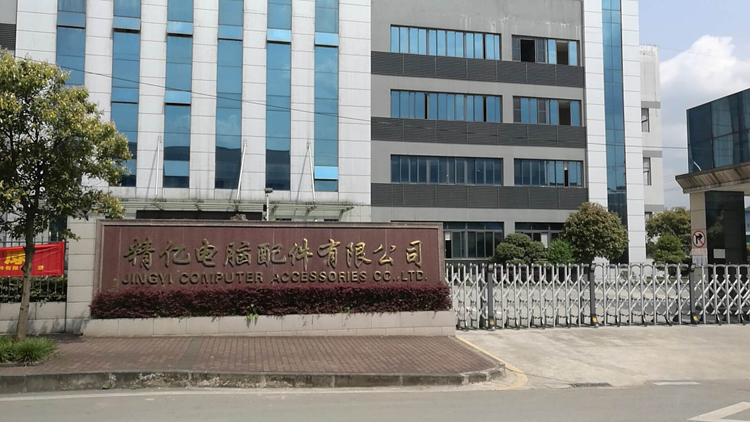 The company arranges canteens for employees, has dormitory showers, air conditioners, and manages humanity. It not only provides employees with a safe and healthy working environment, but also pays social insurance such as pension and medical care, adds meals on holidays, and has KTV karaoke, basketball, etc. Sports facilities, warmly welcome people with lofty ideals to join.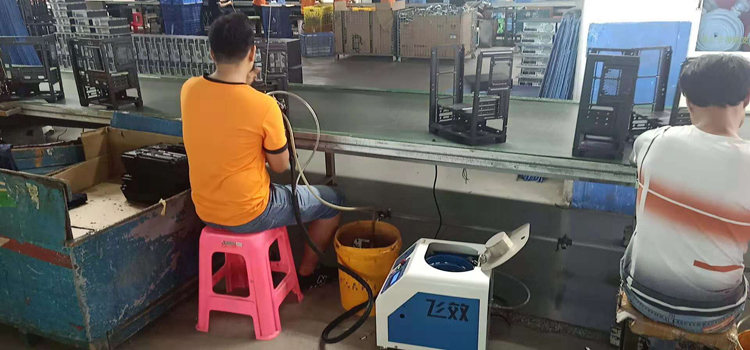 The staff of Jingyi Computer said that we are using the flying effect nailing machine, which is light and convenient to use, and it is very convenient to use on the assembly line. Save time and effort is very suitable for the chassis industry.
Add: Hongfu Science Park, Xiaban Village, Houjie Town, Dongguan City
400:4006-784-785
TEL:0769-89874163
Mob:150 1677 5153
E-mail:xunjiezdh@126.com