Foxconn chassis riveting case
In the early years, when we were doing the screw machine, Foxconn commissioned us to produce a device that can automatically rivet. We have a lot of hopes on us. Although we didn't have such equipment in the early years, we spared no expense. After spending 5 years, I went to research and development and exploration, and finally lived up to the expectations, and completed the first domestic willingness to produce a nail puller.
In March 2017, Foxconn purchased 20 sets of machines. The project has been in operation for nearly 2 years. During the two years of after-sales service, Foxconn Group affirmed our service spirit while affirming our products and professions.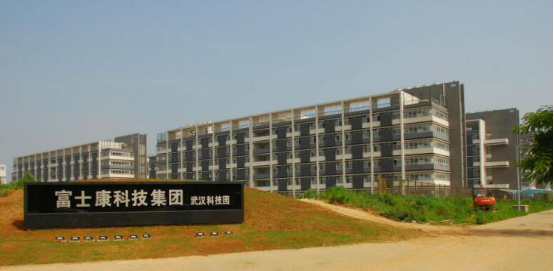 Add: Hongfu Science Park, Xiaban Village, Houjie Town, Dongguan City
400:4006-784-785
TEL:0769-89874163
Mob:150 1677 5153
E-mail:xunjiezdh@126.com